More than 6 years in the making!

Copyright 2009-2013 / hydrolinium.com

Our hydrogen generators can be used on nearly any kind of car or truck, saving not only the average person money but helping large companies & institutions save money along with reducing there emissions with this great technology! We can even design a complete system to fit your company's fleet of vehicles.

Welcome to the future of clean fuel saving technology!

The 21st Century is the era of technological advances, and we are here to help make our planet a cleaner better place to live using these technologies. Reduce your emissions up to 85% and save up to 45% on fuel cost with our generators!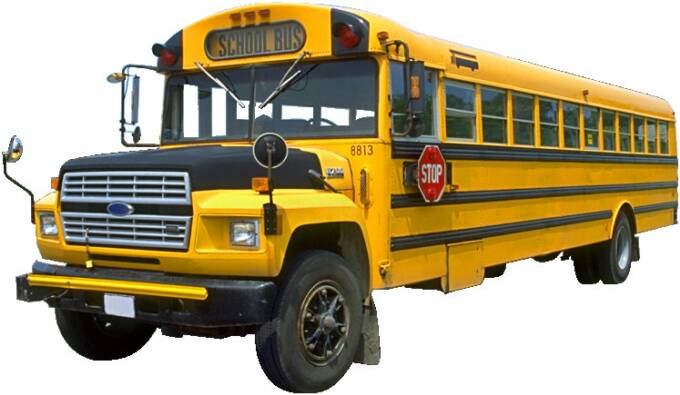 HELP KEEP YOUR TANK FULL!

This page was last updated: November 8, 2014
Website by: Dennis Clayton

Hi my name is Dennis Clayton & my hydrogen generators have been in the making for over 5 years to bring you the most reliable longest lasting generator that you can buy. Designed to give you years of service by using the best materials available and still keeping the price reasonable. With more than 20 different designs we have created in the past 5 years. We have the best hydrogen generator of its kind to ever be offered in today's market. We have found that it's best to have smaller multiple generators rather than one big generator & my 4000, & 8000 series generators are actualy multiple hydrogen generators fully enclosed. All of our hydrogen generators come fully assembled, tested ready to break in for full time use by the consumer. We use only the highest quality 316-L Stainless Steel that has been precision laser cut. All of our generators incorporate (CCT) Closed Cell Technoligy with nearly zero voltage leakage and are fully enclosed in their own hard composite casing that is molded around the hydrogen generator during manufacturing with no O-rings or gaskets to leak because there isn't any.  The inside of our generators are designed for maximum flow for better efficientcy. We build our hydrogen generators to last & to be price competitive at same time. These are not your normal dry cells being sold in today's market.  All of our hydrogen generators are designed to operate on half the current density as most 4"x 4"cells do, allowing them to run much cooler than other designs being sold by other manufacturers. I am firm believer of not marketing something until I am happy with it. With all of this said we are able to give a 2 year warranty with our hydrogen generators, don't be fooled no one can give a lifetime warranty on a hydrogen generator and live up to it, a warranty is only as good as the product. I'm ecited to offer these hydrogen generators to my customers and will continue to advance foreword in this amazing technoligy.

We are proud to bring you some of the best hydrogen generators ever made!

Can be used on nearly any vehicle!

Built for the 21st century!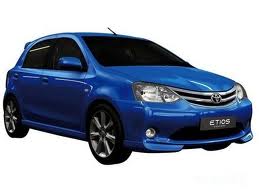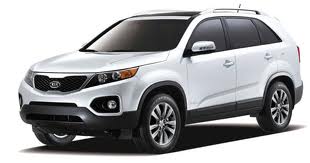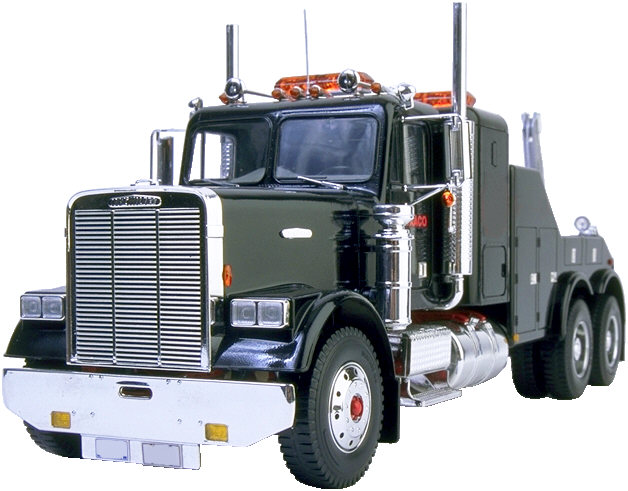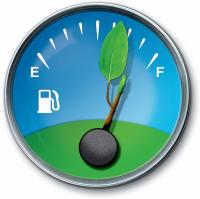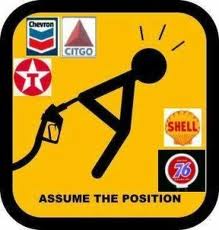 Cleaner fuel saving technologies for the world of transportation!